The news this week has been a mixture of hope and despair (not to mention bizarre), and much of it showed the need for bridge builders and peacemakers:
-The King of Thailand passed away, after seven decades of rule. The nation has a volatile history of coups and division, and King Bhumibol Adulyadej has been a unifying force, bringing a sense of stability even amidst violent change. The nation will be in mourning for a year, and I send my condolences to them. I hope and pray that the people of Thailand will forge their own peace and stability as they move into a new era.
-The war in Yemen has remained below the radar for most of us, as our attention remains largely on Syria and ISIS, but an American airstrike in response to a Yemeni militia firing on their warships has drawn further attention to the role of Western nations in the conflict. While the aggressor in Yemen is Saudi Arabia, it is well known that America is a major ally of the Saudis. Six months ago, the Canadian government approved of a $15,000,000,000 deal to provide weapons, including armoured personnel carriers, to Saudi Arabia. We know that Canadian-made weapons are being used to kill people in Yemen. This should cause us to question our role as peacekeepers in the world. How could we better use our global influence to build bridges?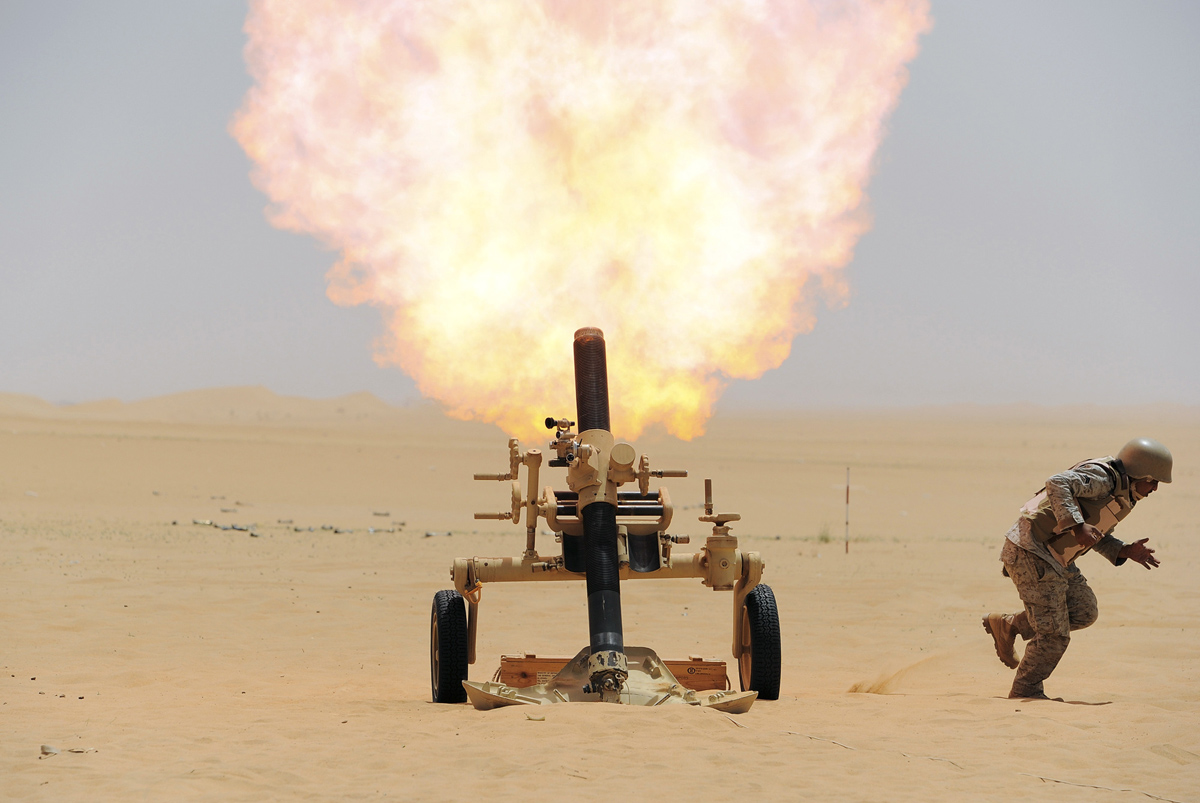 -Perhaps no need for bridge-building in the world is more obvious at the moment than in the United States, where Hillary Clinton and Donald Trump continue to pummel each other's credibility, leaving many Americans unsure of which candidate they like least. Oddly involved in the election campaign is Russia: Donald Trump openly admires Vladimir Putin, and there is growing evidence that Russia is behind the cyber attacks against the United States that resulted in leaked emails from Hillary Clinton. Trump has been using those emails against Clinton with great success, and promised in the last debate to ensure that she ends up in jail. Meanwhile, Vladimir Zhirinovski (Russia's Trump equivalent) is threatening nuclear war if Clinton is elected. Sabre-rattling between Russia and the West has been going on for a while now, with Canada even playing a role by sending troops to Latvia.
-This year's Nobel Peace Prize was awarded to the President of Colombia, Juan Manuel Santos, who successfully negotiated a peace deal with Farc, a rebel group that had been at war with the Colombian government for 52 years. The peace deal was subject to ratification by the people of Colombia, who rejected a deal that took four years of mediation to write; there is hope that the Nobel Prize will keep peace talks alive. As of today, it appears to be working: Santos has extended the ceasefire with Farc. It should remind us that peace is always an ongoing process, always under pressure from all sides. War is easy, a status-quo situation that doesn't require us to examine ourselves but ultimately costs us everything. Peace is a constant struggle that creates incredible freedom. May Mr. Santos and the people of Farc continue to struggle in peace.
–The United Nations has selected a new Secretary General, Antonio Guterres. Guterres, the former Portuguese Prime Minister, quickly declared the pursuit of peace to be his top priority, advocating dialogue as the best way to resolve disputes. I couldn't agree more, and look forward to seeing this priority implemented as he takes on the role of Secretary General in the new year.
There are two different types of peace in these stories. One of them is a hegemony of "peace," enforced by air strikes and LAVs and braggadocio; the other is much quieter, involving negotiation and dialogue, requiring longsuffering and commitment to restraint. America is losing its ability to command peace and democracy in the world, but hasn't yet changed its approach or narrative, and Canada continues to engage in that process alongside them. Meanwhile, the Nobel committee and the United Nations General Assembly recognize the effectiveness of dialogue, and Thailand mourns the passing of crucial common respect and permanence in a divided and volatile place.
We know that the world respects Canada, perhaps even more than they ought to at times. We also know that we can be using our outsized influence in ways that promote dialogue and diplomacy over sabre-rattling, and giving aid rather than selling weapons. Of the two paths to peace, only one arrives there; we're currently (mostly) on the path to war in the name of peace, in many places and many ways. We can do better.
The Green Party of Canada is founded on six core values, one of which is nonviolence. We propose that Canada's involvement in NATO be reduced, and our involvement in UN Peacekeeping increased. We propose that part of Canada's military be converted to an international disaster relief force, either in addition to our current teams or as a great expansion of them. We want to see Canada encouraging peace in the world through conflict resolution, not through conflict, and we support the idea of building a government ministry of Peace (alongside the ministry of Defence). You can see our platform here.